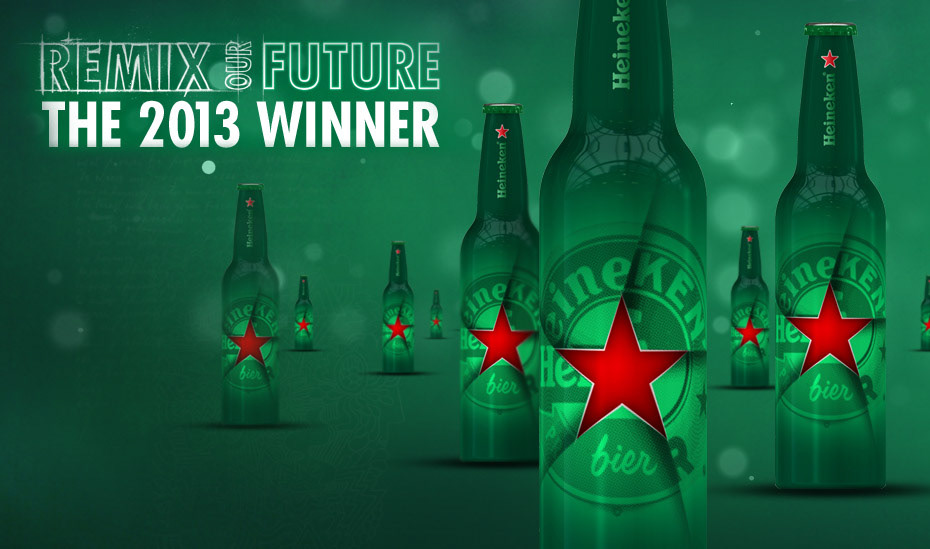 Fernando Degrossi from Brazil wins global design contest
Amsterdam 12th April 2013:
Heineken® announced that Fernando Degrossi is the winner of the 2012/13 Your Future Bottle Design Challenge. The winning design was selected at a live judging event at The Magazzini, Heineken's space in the heart of the creative community at Milan Design Week, which has been visited by more than 10,000 design fans since opening on Tuesday. Fernando's design beat almost 2,000 entries and becomes the second Limited Edition bottle that will be produced.  It will go on sale around the world in early 2014.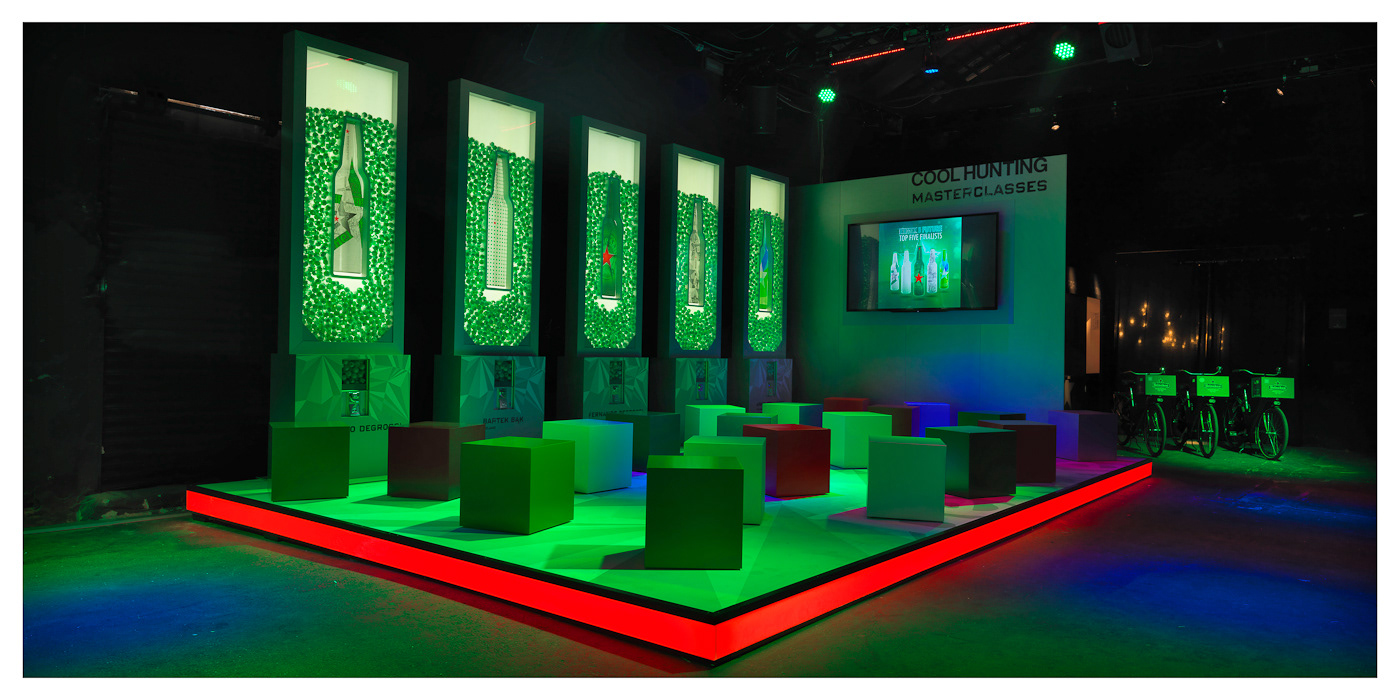 To celebrate its 140th year, Heineken® put its design treasures online and challenged creative minds everywhere to 'remix' these assets into an iconic bottle, designed for the future. The remix theme gave designers total freedom to delve into Heineken's past and play with the brands DNA to create a cool new design. 
The winning approach remixes five circular Heineken® logos from five different decades, and incorporates the red star, Heineken's famous trademark.
The judges all agreed that the design was very clever, with the combination of assets spelling out 'Heineken®' in a way that is totally fresh but instantly recognizable.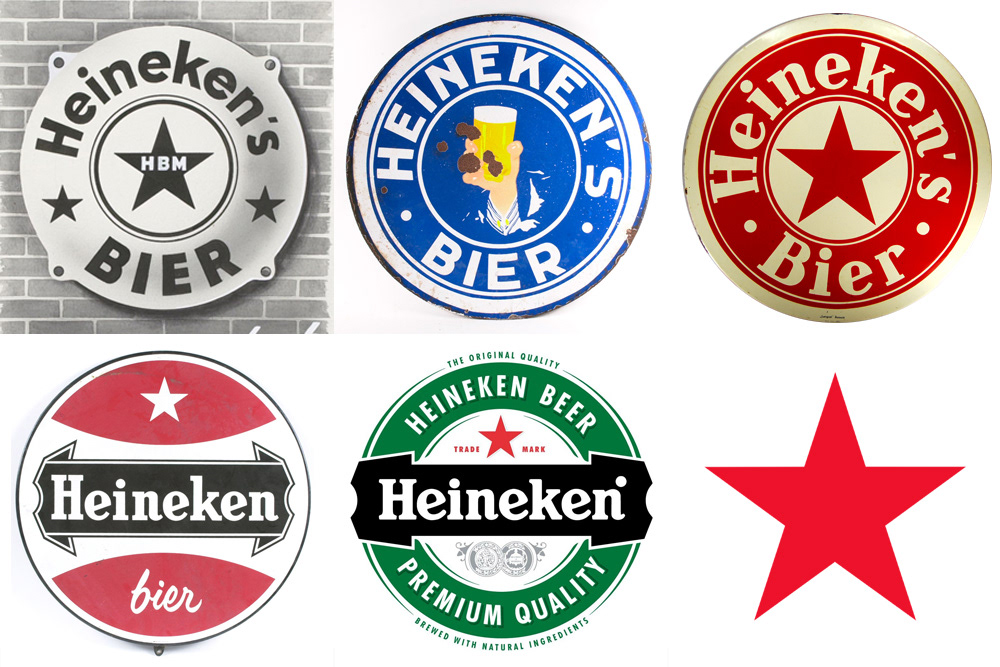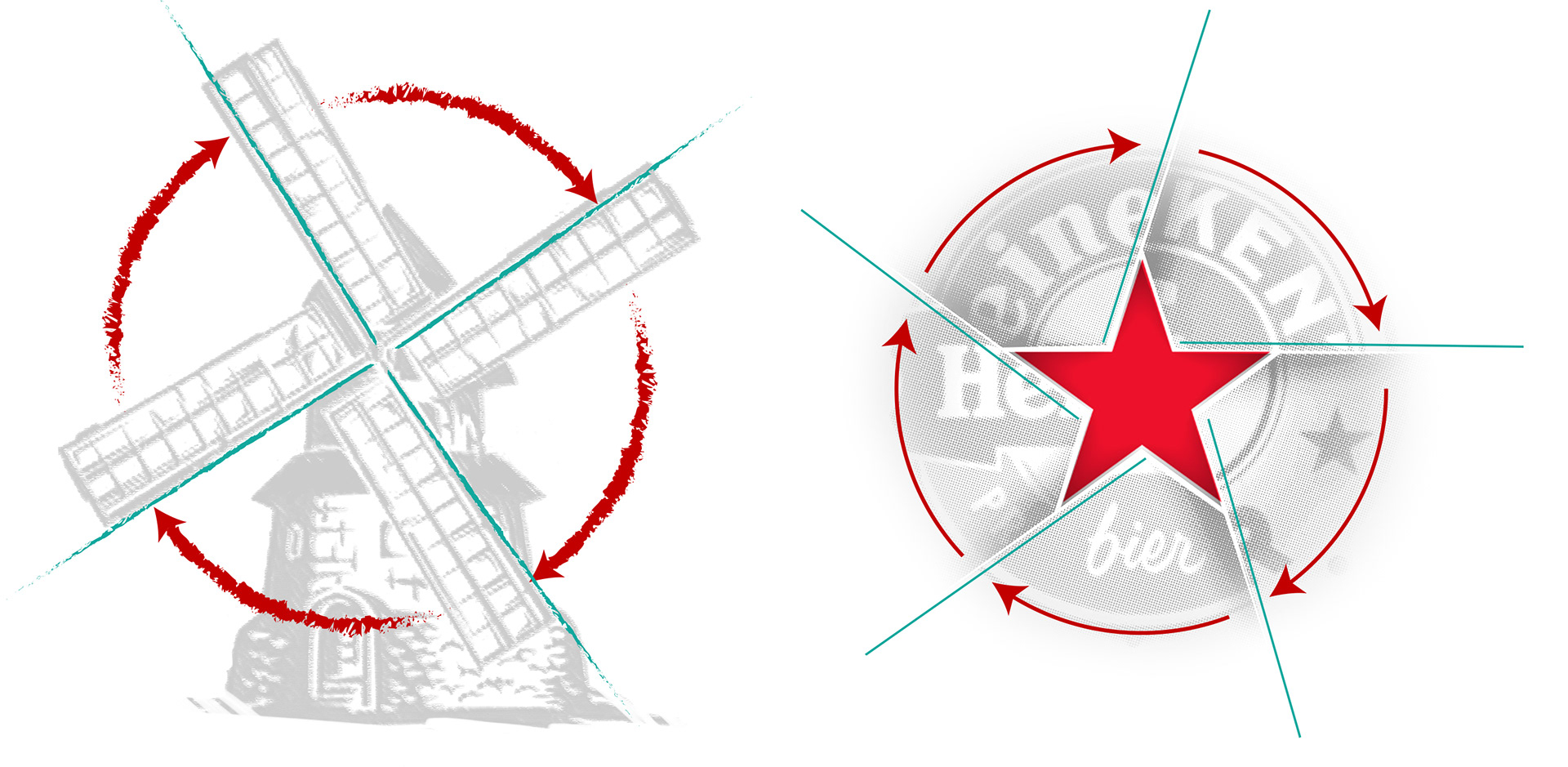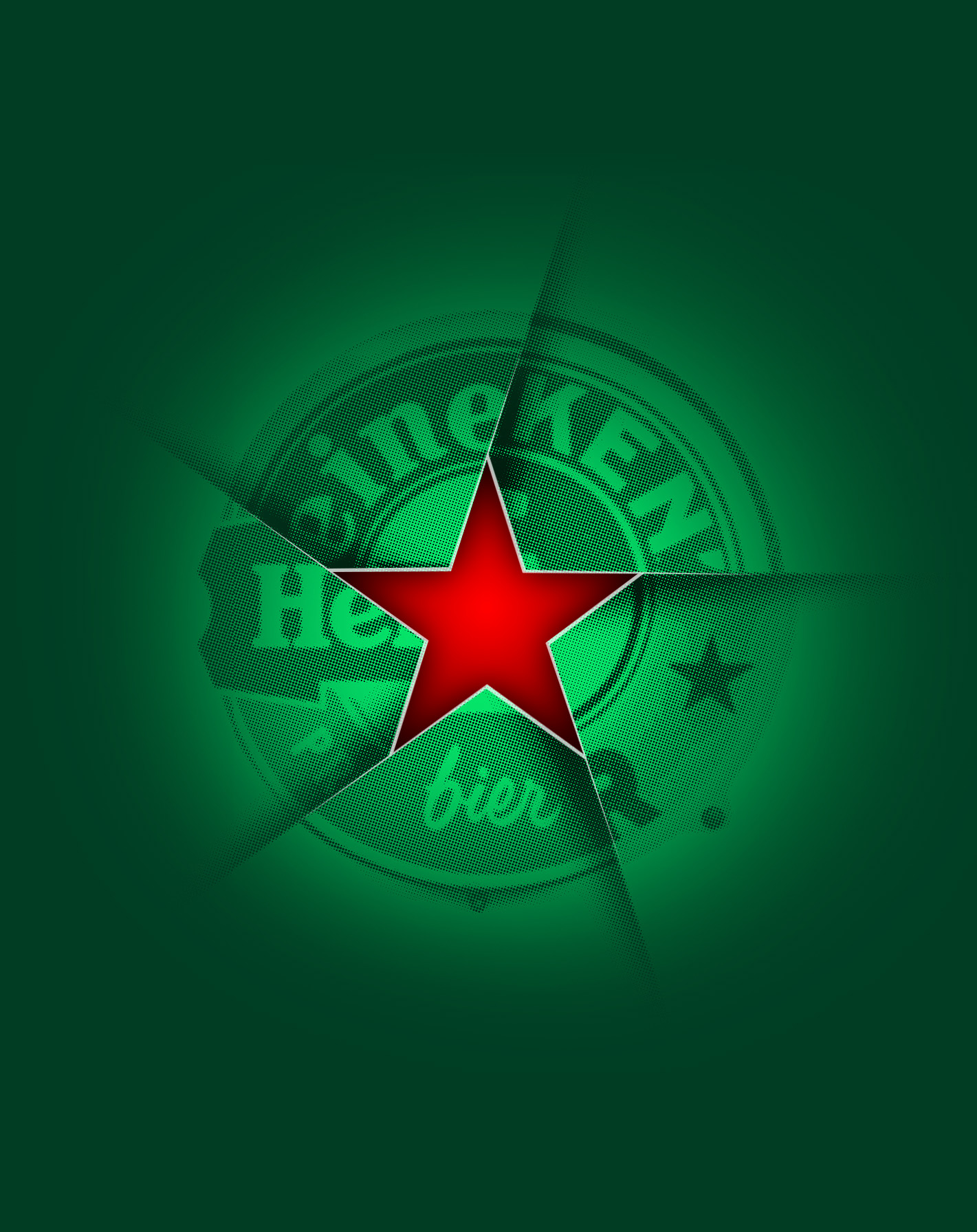 THE JUDGING PANEL
Made up of designer Joshua Davis; Evan Orensten of Cool Hunting; Mark Dytham of PechaKucha and Heineken's global head of design Mark van Iterson - debated on the finalists in front of an influential design crowd.  Their decision to select Fernando Degrossi's design as the winner was enthusiastically received.
Mark van Iterson, Global Head of Design at Heineken®, said, ""This is the completion of a five month process; a contest that has attracted over 2,000 high quality entries. The use of our heritage in this winning design is really clever and results in a very contemporary iconic bottle. It was a bold step to put our brand history into the hands of emerging designers, but Heineken® is a progressive brand and this contest has proved again that opening up in the search for creativity pays off."
The winning design was created by Fernando Degrossi, who is a graphic designer from Sao Paolo, Brazil. Fernando said last night "This is the most important moment of my life. There are no words to express how excited I am about this; it is my dream come true. To think my design will be on Heineken® bottles that are enjoyed all around the world is amazing, it is such an incredible opportunity."